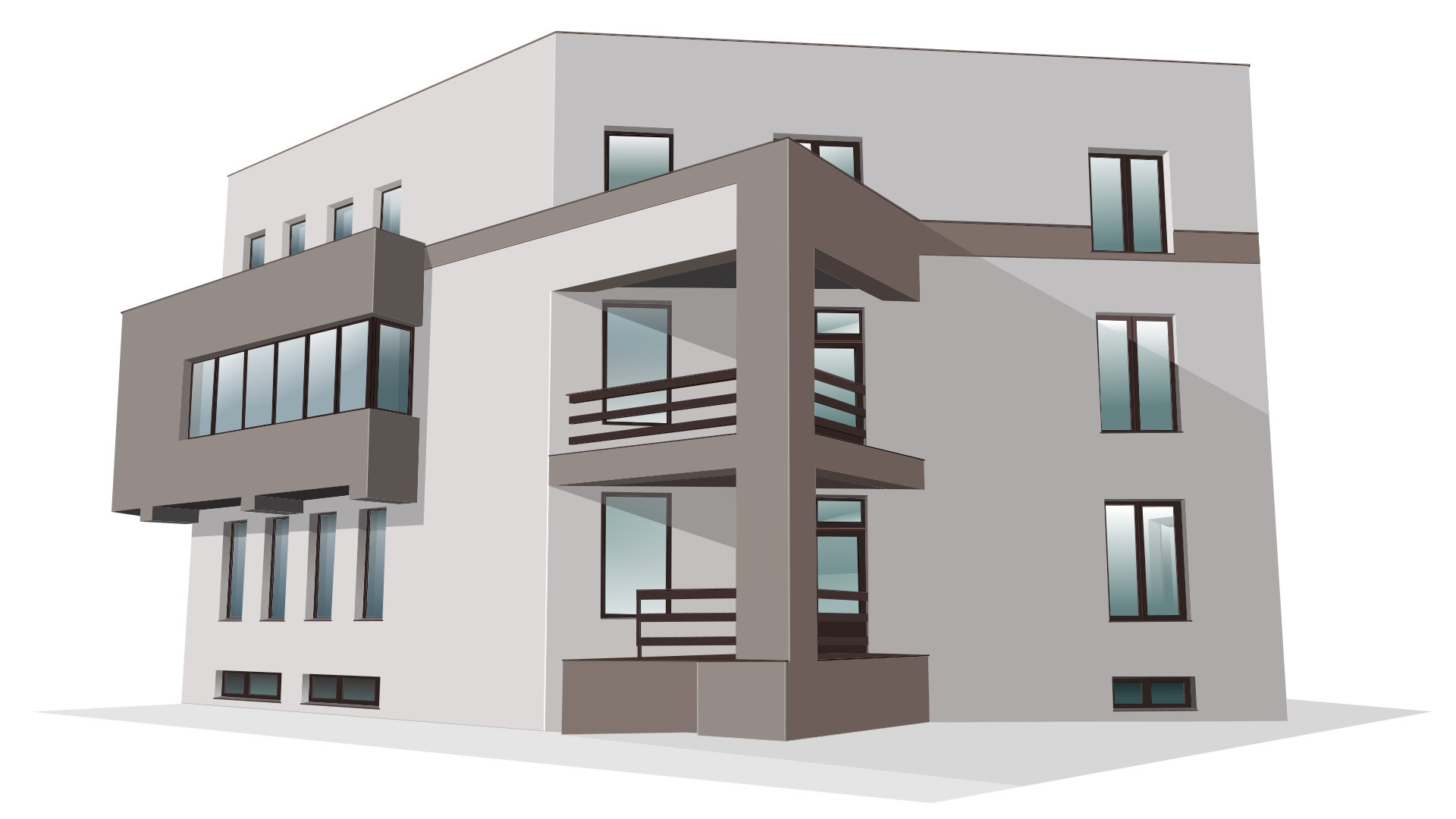 Office for Rent in Oradea
The office building was designed and optimized as a dedicated office open-space. As any modern building it offers large spaces that can be customized by the clients, private parking, security services, cleaning services, high-speed internet connection and telephony, air conditioning.
The building has 3 levels and will offer first class offices spaces located in a central area in Oradea, on Vasile Conta 32 street ( Decebal boulevard and Doina street intersection).
The building has over 560 square meters, and the minimum space for rent is 50 sqm. The building has the following structure: there's a central body that contains the lobby, guests waiting space, secretary's space, and this body provides access on the left and right to two large open-space rooms that can be customized as the client wants. There are 2 open-space rooms on each floor and can be rented separately (but entirely). The floors are not identical, each level has different space and customization possibilities.