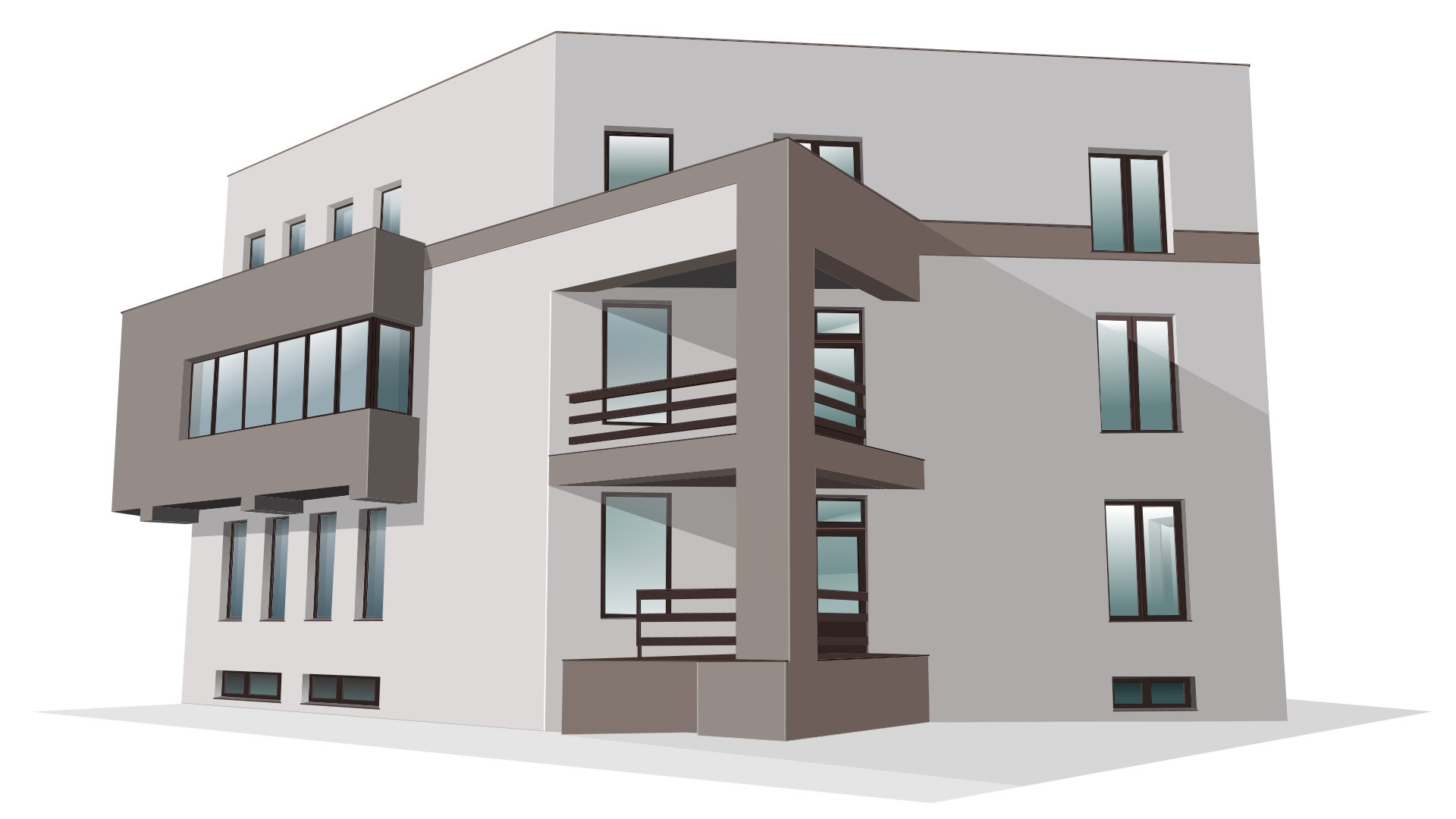 Office for Rent in Oradea
The office building has 3 levels and will offer first class office space for rent. Located in a central are in Oradea Romania, on Vasile Conta 32 street ( view map ), the building offers large open-spaces, private parking place, and office-specific facilities ( security, cleaning, high-speed internet and telephony ). The building has a total of 560 sqm, and the smallest office space for rent is 50 sqm.
The construction of the office building started at the end of 2007, and has been finalized in January 2009.
Click here for project details, photos and plans of the office building for rent…
For more details please contact us by phone: 0745.383.283 or email: info@birourioradea.ro